Yay! It's Christmas cookie time again. It's the time of year when you make all of your favorite holiday treats. Every year my family has a Christmas cookie baking day. We makes six types of cookies each year: Colleen's Candy, Almond Bark Pretzels, Star Cookies, Spritz Cookies, Cut-Out Sugar Cookies, and Carmel Chocolate Swirl Fudge. We have varied the cookies some years by deleting some and adding others, but for the most part the list has stayed the same for about 15 years. We have a master list of ingredients we use to buy the supplies for this cookie baking day, which is shown at the bottom of this post. This list makes checking your pantry for ingredients or buying the supplies easier. You can also divide the ingredient list among the people coming to the cookie baking day to make it less of a burden for any one person. In this post I will have a link for each cookie and a printable master ingredient list at the end of the post. On the cookie making day we make enough cookies for three families so you could adapt this for a cookie exchange party with three friends or you can just use the recipes that follow for your holiday baking. Choose one or two this year and start your own tradition.

Click here for Colleen's Candy recipe.

Click here for Almond Bark Pretzels recipe.

Click here for Star Cookies recipe.

Click here for Spritz Cookie recipe.

Click here for Cut-Out Sugar Cookies recipe.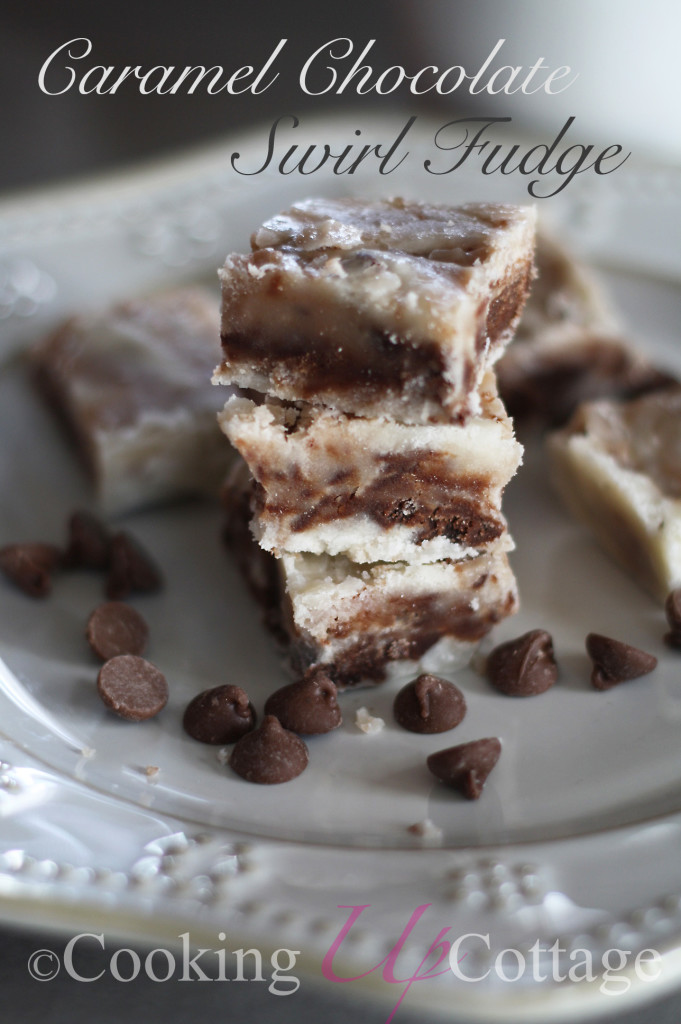 Click here for Caramel Chocolate Swirl Fudge recipe.

Click here to print cookie ingredients list.