From Meatball Baked Ziti to Strawberry Fluff Salad, these are the top 5 most clicked on recipes from 2016. Since 2016 just came to a close, I am thrilled to share the top 5 Cooking Up Cottage recipes of last year. Now It seems you all enjoy a good main dish for a weeknight along with some goodies for dessert so I'll be sure to include more of those recipes in 2017!
1. Baked Ziti with Meatballs – This recipe features homemade meatballs, a delightful amount of gooey cheeses all mixed together with a hearty ziti pasta. [GET THE RECIPE HERE]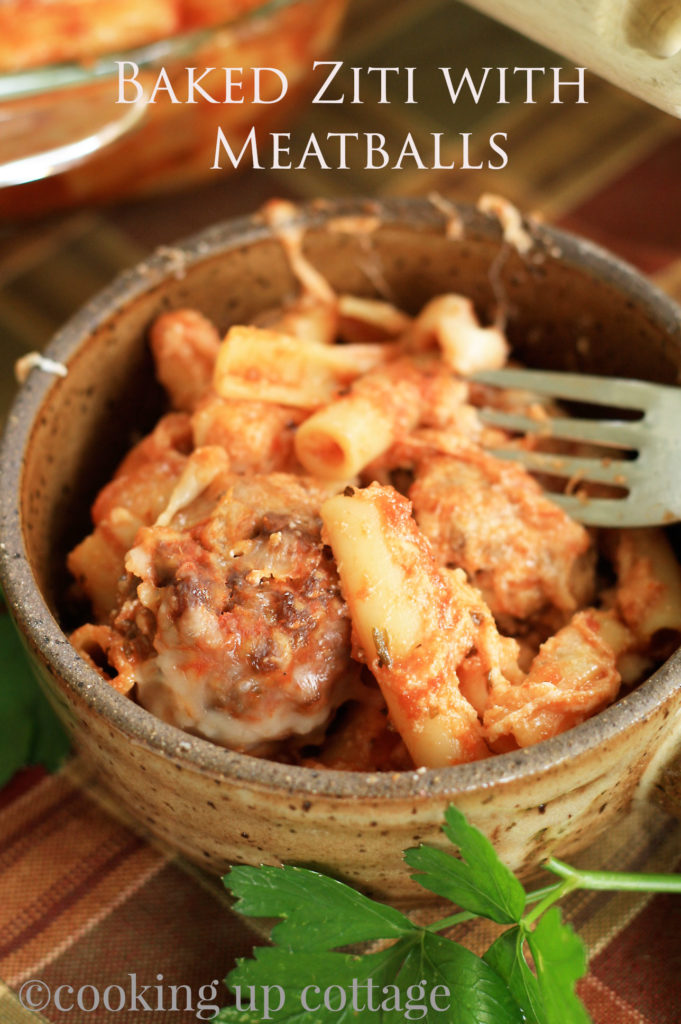 2. Cream Cheese and Chive Stuffed Chicken – This chicken recipe stays so moist when cooked to perfection, because it is baked in butter and its crispy coating holds in the juices. [GET THE RECIPE HERE]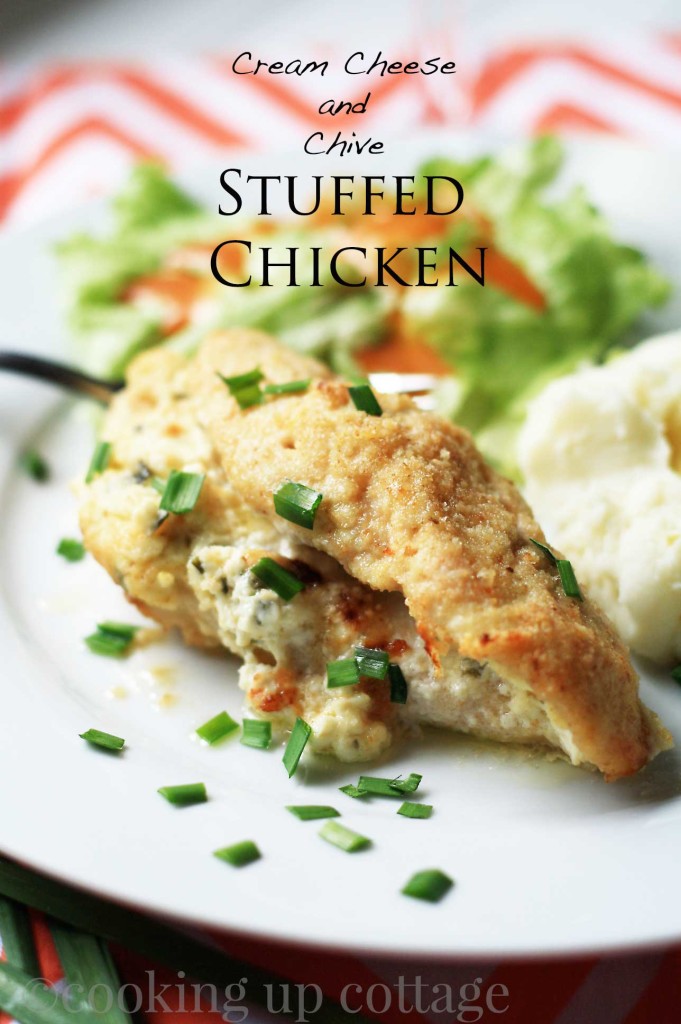 3. Chicken Pot Pie – This recipe is so simple that your kids can help make it on those busy weeknights. And, it's healthy since it's packed full of vegetables so you can feel good about getting the kids to eat their corn, beans, carrots, peas, and green beans. The best part of this dish is the flakey, buttery crescent roll topping that is woven over the filling. [GET THE RECIPE HERE]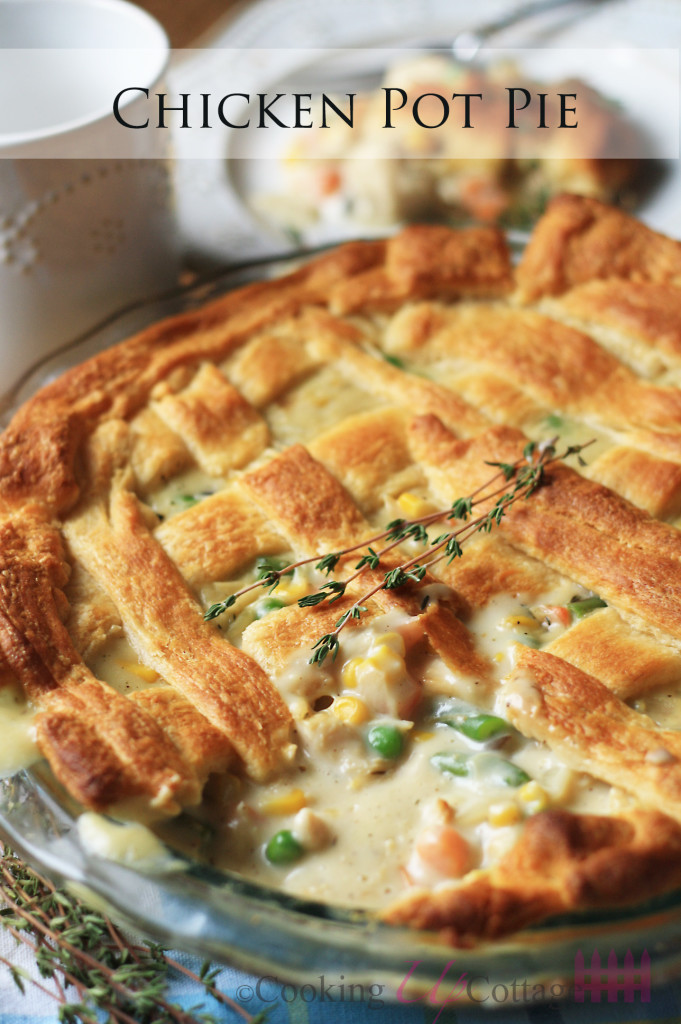 4. Strawberry Fluff Salad – This is a fun, light, and fluffy salad. It will satisfy your party guests with its sweet flavor and heavenly fresh strawberries. [GET THE RECIPE HERE]

5. Blueberry Bars – This bar will make your taste buds dance. It has a blueberry topping on a wonderfully buttery cake. [GET THE RECIPE HERE]

Happy New Year!